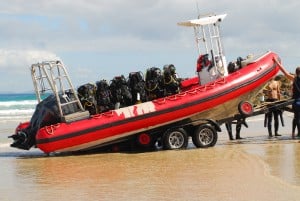 Our specialist boat insurance is underwritten by one of the UK's largest marine insurers.
As well as covering all the usual risks that you would expect from marine insurance our policy also provides cover for liability to divers in the water and the carriage and use of therapeutic oxygen.
We insure craft that are used for both private & pleasure purposes and professional skipper charter use, so why not contact us for a quote today?
.