Are you a UK based Commercial Diving Operator or perhaps a recreational dive operator looking to expand into works within the UK Inshore Diving Approved Code of Practice (ACoP)?
Dive Master Insurance can provide Public Liability, Products Liability and Employers Liability for these works. We can also provide cover for UK diving businesses works within the Film & Media ACOP, Scientific and Archaeological ACoP and Recreational ACoP either as an extension of this product or as a package with our dive school INDIGO product.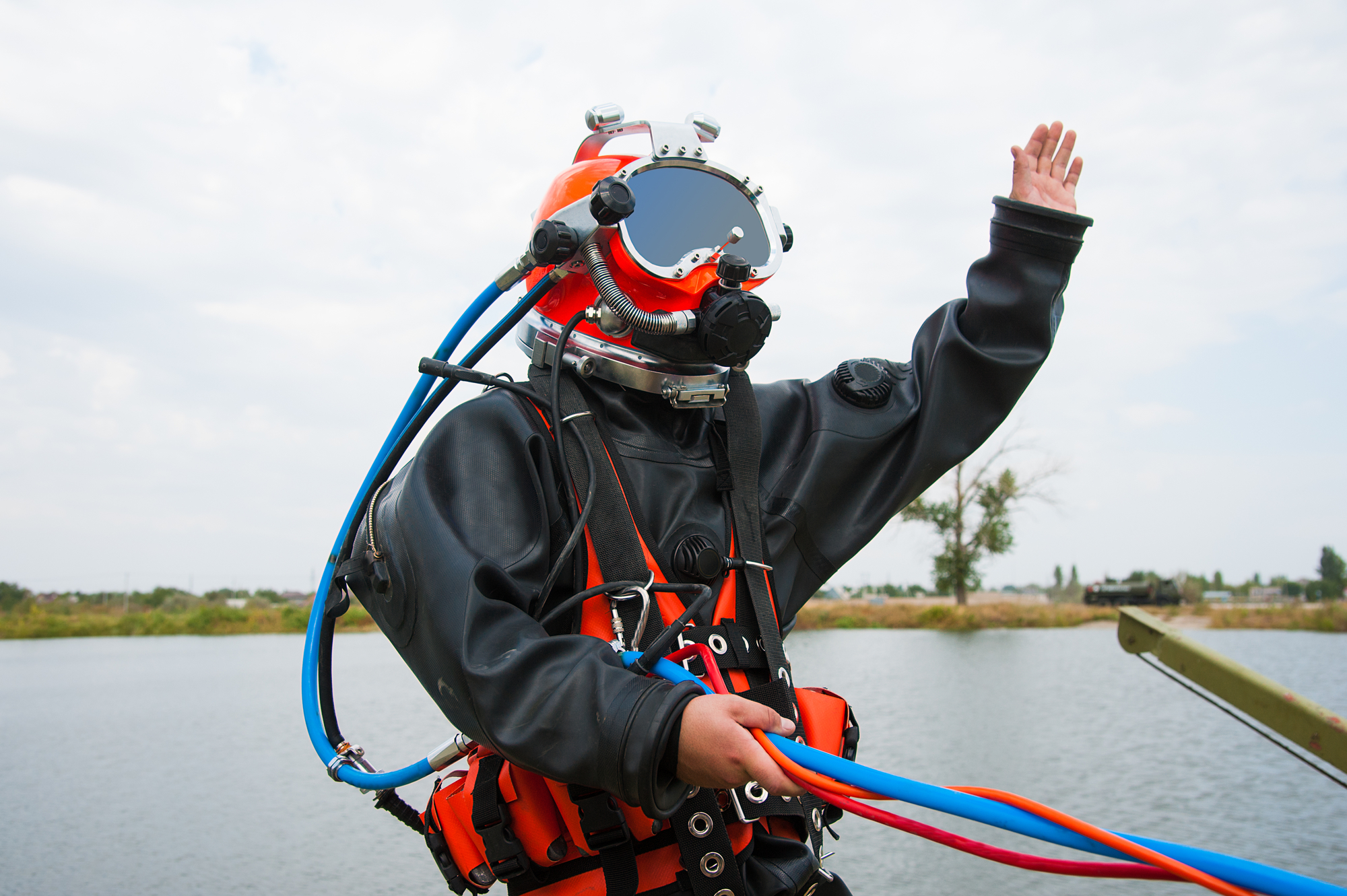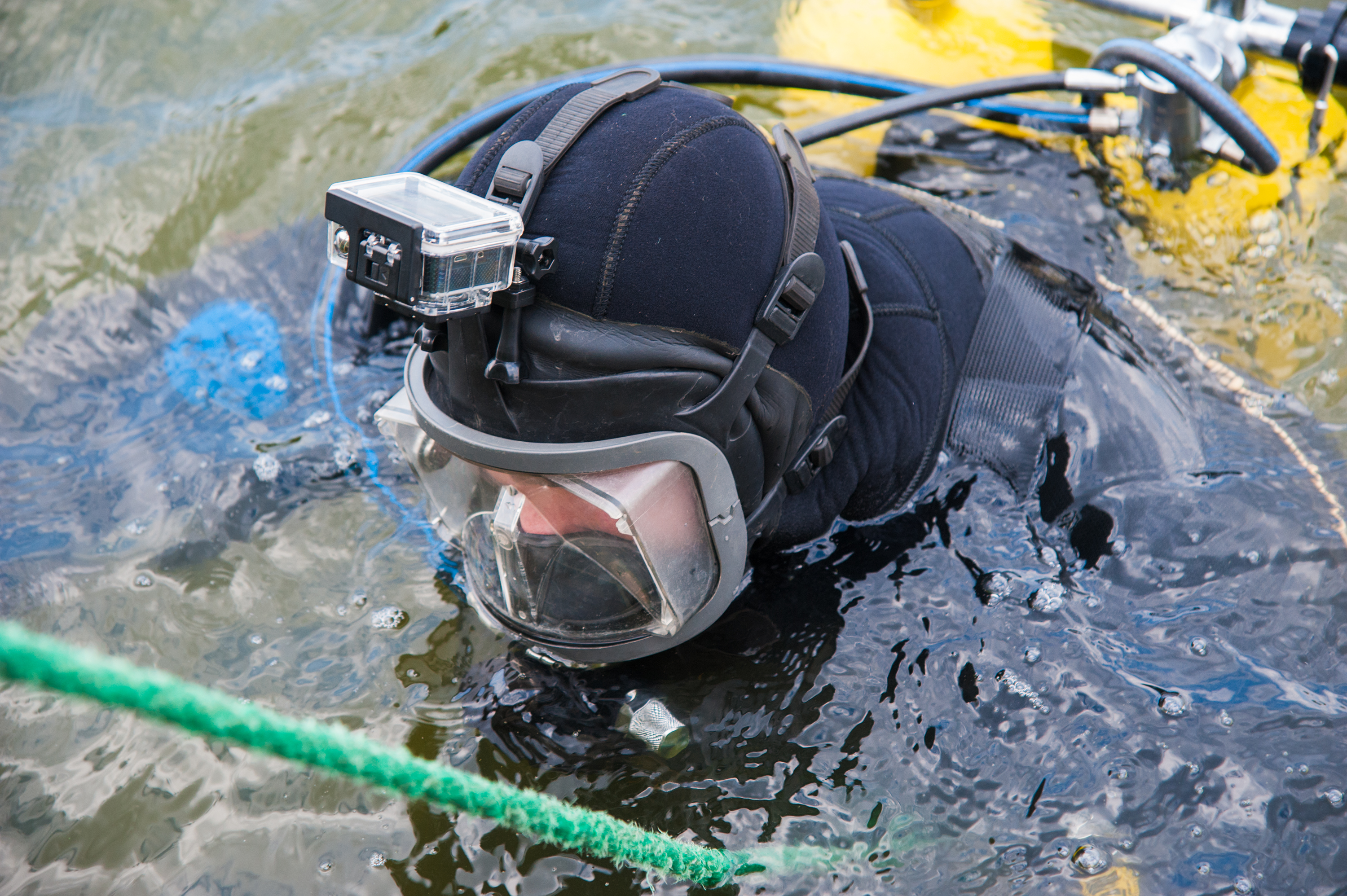 Our UK Inshore Commercial Diving Liability Insurance will cover all works undertaken within the Inshore ACOP. This includes but is not limited to the following.
Underwater Inspections
NDT Testing
Placement and removals of buoy systems
Moorings and anchors
Underwater grouting and concrete base construction
Underwater block and rock laying and removal
Underwater fabrication and dismantling
Shuttering, welding/cutting
Cutting using engineered explosives for precision cutting
Flanging
Underwater diver operated dredge
Pressure washing and diver operated hull cleaning equipment
Underwater repairs and maintenance on fixed or floating structures and vessels
Propeller clearances
 Underwater laying and removal and maintenance and repairs of cables chains, water and waste water pipelines
Swimming Pool Repair
Diving for Golf Balls
To obtain a quote please download a proposal form here and return it to tradeadmin@divemasterinsurance.com