The Worldwide Diver policy is an "Extended Stay" Travel Insurance policy that includes an International Diving Emergency Card (IDEC). It is an ideal policy for gap year students who may engage in scuba diving, and divers who will be travelling continuously for periods of 6 to 12 months (if you only intend to travel for periods of up to 120 days in any one trip then please see our Annual Multi Trip Cover). The policy also provides cover for Winter Sports.
Please note that there is no cover for Cancellation or Curtailment automatically included in this policy.
IMPORTANT NOTE: Worldwide Diver is only available to people residing in the United Kingdom at the time of purchase. This is extended stay travel insurance that covers trips starting and ending in the United Kingdom. If you are permanently resident outside of the United Kingdom we cannot offer you this insurance.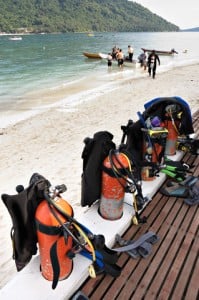 How should a well-bred girl react to such behavior? No way. Imagine you have arrived in a village, and there all the people are talking obscenities. And on the street there is manure that no one is going to clean up. What to do? Of course listcrawler long island, you can go after everyone and say: "Why didn't they clean up after the cow?" and "Why are you using profanity?" but you won't change the situation.