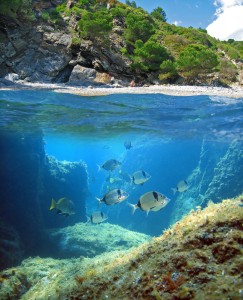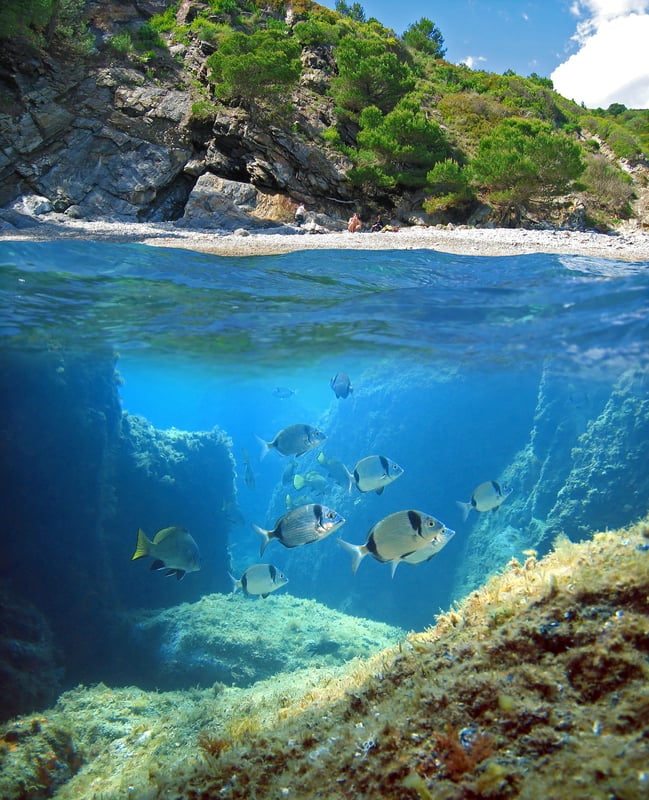 If you and your family take more than one holiday a year, you could save both time and money with annual travel insurance diving cover. Our policy has two halves:
A travel section for individuals, couples or families
An IDEC (More info) section for the divers in your family.
Here at Dive Master we recognise that not everyone who needs annual travel insurance for scuba divers will require the same coverage. For this reason, we can offer both standard and premium travel insurance for scuba diving cover. In addition, we're now able to offer additional policy benefits, such as adventure sport holiday cover, increased baggage limits and independent traveller cover as add-ons for both our standard and premium travel insurance diving cover policies.
For more information on our travel insurance including diving, contact us today. You won't find better scuba insurance elsewhere.
Travel insurance policy benefits – Annual
Items Covered
"Standard" Cover
"Premium" Cover
 
Baggage & Dive Equipment
£2,500 – Total
£300 Replacement Hire
£400 Delayed Baggage
£3,000 – Total
£300 Replacement Hire
£400 Delayed Baggage
More info
Personal Money
£500
£500
More info
Personal Accident
£25,000
£25,000
More info
Personal Liability
£2,000,000
£2,000,000
More info
Medical and Emergency Expenses
£2,000,000
£2,000,000
More info
Cancellation and Curtailment
£3,000
£5,000
More info
Travel Delay
£150
£150
More info
Missed Departure
£1000
£1,000
More info
Hospital Inconvenience Benefit
£1,000
£1,000
More info
Loss of Passport
£500
£500
More info
Legal Expenses and Advice
£50,000
£50,000
More info
Loss of Activity Days
£500
£500
More info
Hijack
£500
£500
More info
Piste Closure
None
£300
More info
Adverse weather
£500
£500
More info
Trip Limit
31 days per trip
60 days per trip (this may be extended to
90 days per trip or 120 days per trip for an additional premium) *The policy will cover a maximum of 30 days of Winter Sports during the
year of cover.
More info
Territorial Limits
Worldwide
Worldwide
More info