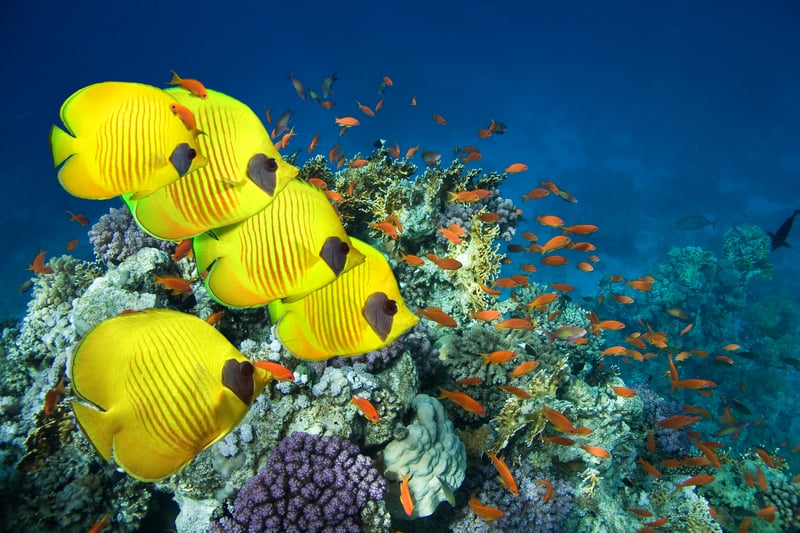 Service issues with Paphos and Famagusta hospitals' hyperbaric units.
These units are out of service until further notice. Divers should attend Paphos, Famagusta & Larnaca general hospitals to be medically triaged but may have to be transferred to an alternative for further treatment.
In accordance with DAN International's advice we always recommend that divers should go to the nearest general hospital for diagnosis. Paphos, Famagusta and Larnaca are all suitable and recommended general hospitals.
A woman does not have to immediately feel sympathy for a man or agree to get acquainted adultsfinder with him. Refusal is her own right. How she presents her refusal is another matter. If she presents it politely and calmly, then she deserves respect for her personal space and herself as a person. It's more expensive to mess with a rude person.