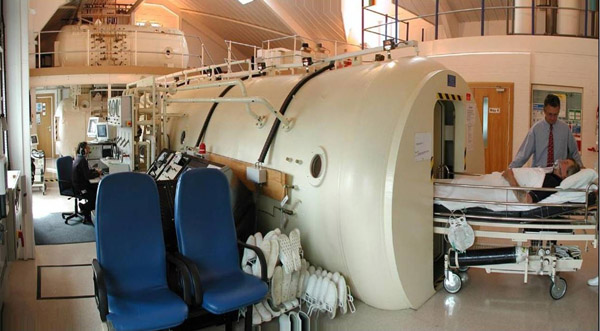 UK clients visiting Guernsey and Jersey should be aware that where Hyperbaric treatment is required following a diving accident they will be repatriated to the UK.
If you suffer any diving accident or injury you should contact the Assistance Company immediately using the emergency contact number listed in your policy documents.
Further updates will follow should this situation change.