Following the recent collapse of the Monarch Travel Group & Monarch Airlines, Dive Master would like to provide our clients with the following guidance in respect of what to do if they are already away or if they have a booking with the Monarch Travel Group.
If you are already away
The Civil Aviation Authority (CAA) said it has been asked by the Government to charter more than 30 aircraft to bring passengers back to the UK after the airline failed to renew a crucial licence. Further advice from the CAA can be found here https://monarch.caa.co.uk/customers/i-am-currently-abroad/
If you have a Dive Master Travel insurance policy it includes an "EXTENSION OF THE PERIOD OF INSURANCE" clause. This means that if your homeward journey cannot be completed due to an aircraft delay before the expiry of the period of insurance, the policy shall remain in force without additional premium for up to 14 days.
Package Holidays Booked with Monarch Airlines
The Monarch Travel Group includes several companies, some of these companies are or have previously been ABTA members. You can find more information on these companies and your rights of recovery on the ABTA website here https://abta.com/news-and-views/news/monarch-travel-group
Flight only booked before 14 December 2016
If your flight was booked with First Aviation or Monarch Airlines on or before 14 December 2016 and you received an ATOL Certificate stating that your flight is protected with First Aviation or Monarch Airlines, you are ATOL protected.
For these bookings, if your new flight departs more than four hours after your original flight, we will consider reasonable expenses incurred while you wait for your new flight subject to the limits set out in the table below. Please make sure you get itemised receipts as you will need these to make a claim when you get back to the UK. More information o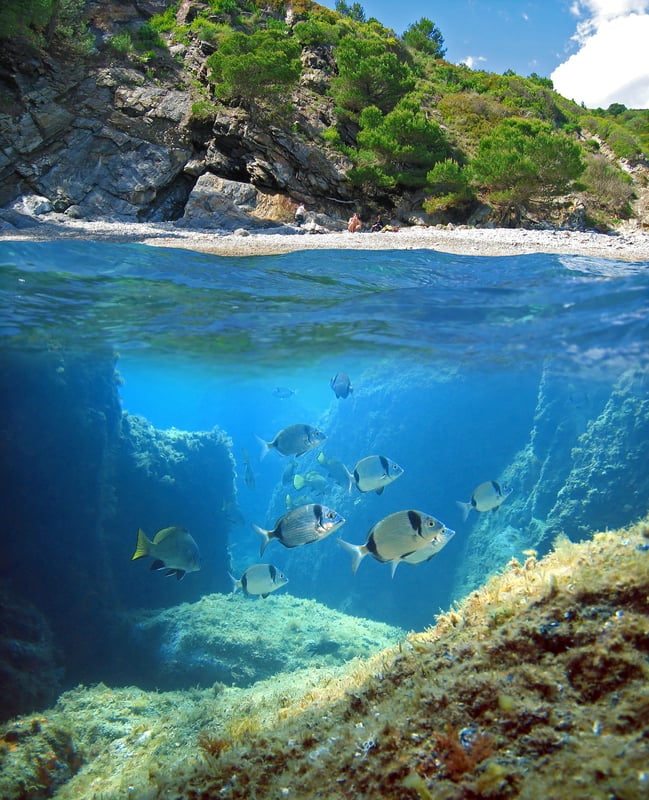 n how to make a claim will be available on this website in due course.
Flight only booked after 14 December 2016
Bookings made directly with First Aviation or Monarch Airlines from 15 December 2016 onward are not protected by ATOL.
Further advice from the CAA can be found here https://monarch.caa.co.uk/customers/i-am-currently-abroad/if-my-flight-is-delayed-and-i-am-atol-protected/
Flights booked through a tour operator
Tour operators must use an ATOL License for package holidays abroad. This means all bookings through a tour operator should be ATOL protected.
Recovery through Credit Card & Debit card payments and Paypal.
If you have booked your flight with a credit card and it was of a value over £100, speak to your credit card provider as you may be able to make a claim under Section 75 of the Consumer Credit Act 1974. This makes your credit card provider equally liable for your loss along with the bankrupt flight provider.
Debit card payments. If you paid on a debit card Section 75 doesn't apply, but you may be able to claim on the chargeback scheme, where your own bank may be able to get your cash back from the retailer's bank if something goes wrong. This is not a legal requirement, it's a customer service promise, though it's worth trying.
If you paid by PayPal, you're covered by its buyer protection scheme – but only if you raise a dispute within 180 days of paying.
Recovery through Travel Insurance with Dive Master
Unfortunately, airline financial failure or insolvency is rarely included in travel insurance policies. Whilst our standard policies do not cover this contingency if you have purchased our Independent Itinerary Failure add on you may have grounds for a valid claim. Coverage under this section of the policy is subject to you following the rights of recourse you have against other services first ; such as the ATOL protection afforded through a tour operator, Credit Card or other form of recovery.
We hope this advice is helpful to all of our clients  but if you require further assistance don't hesitate to contact one of our team.
This advice is current as of the 2nd of October 2017 and may be subject to change. You should always treat the CAA, ABTA and ATOL as the primary sources of the most up to date information.