Our Cover is not just "Standard" Travel Insurance, but a specially adapted Travel Insurance Policy for divers travelling the world when combined with our IDEC scuba diving travel insurance – More info.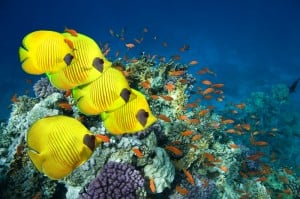 Non-diving travelling companions may also take advantage and be insured under the Trip Travel Insurance policy, however as it is specifically designed with divers in mind we do require that at least one Insured also purchases the IDEC Diving Accident Cover.
If you travel on more than one occasion each year then it may be more economical to purchase an Annual Multi Trip Travel policy.
Full policy details can be found in the policy wording and key facts.
COVID-19  Policy Update:
Our policies will cover cancellation and curtailment if an insured person named on the policy documentation has a confirmed diagnosis of Coronavirus (COVID-19). You will also be covered for emergency medical expenses if you get infected by COVID-19 whilst abroad.
No cover applies to trips if the Foreign & Commonwealth Office (FCO) advise against travel to your destination.
If you cancel your policy within 14 days of purchase, you are welcome to a full refund – provided you have not travelled and do not intend to claim. Please check the cancellation terms in your policy wording for details.
You can find further information here and in your policy wording and IPID
Important
The following additional policy benefits are not included in our Trip Travel policies and are exclusively available when purchasing our Annual Multi Trip Cover .
Adventure Sports and Dive Professional Development Cove
Increase your baggage item limit from £400 to £600
Independent Itinerary Failure
Excess Waiver